About Us
The Screamin' Cucumbers (Cukes) are a diverse Milwaukee area cover band formed in 2004 and have played just about every Milwaukee venue including Summerfest and State Fair. The Cukes have even taken their show on the road internationally and performed outside the US. The set list consists primarily of great danceable pop, rock and country tunes with a bit of an emphasis on the 80's. If it's upbeat, danceable, and fun it's probably on the set list.
The Band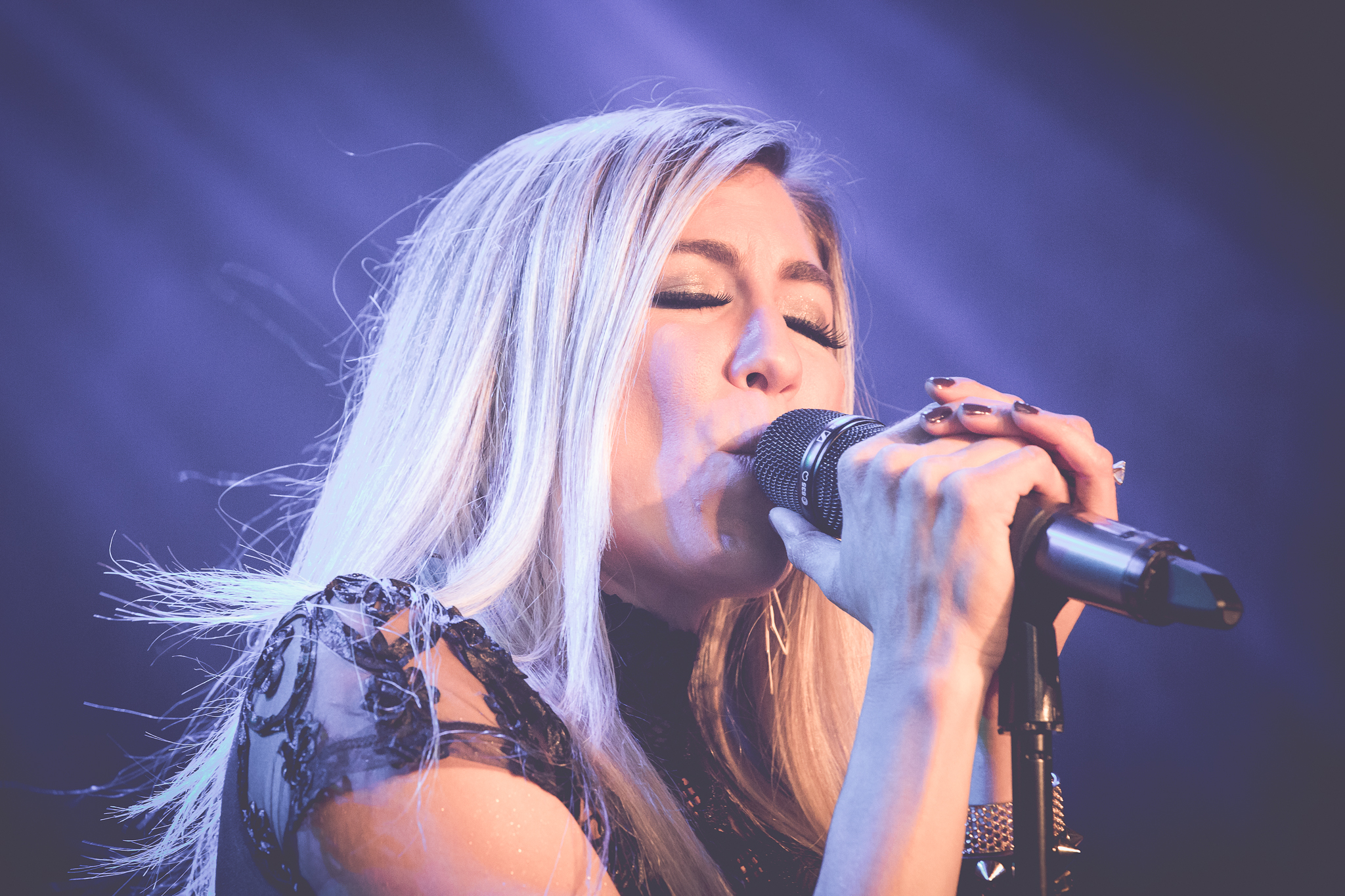 Elise
Elise received most vocal training from the WI Conservatory of Music and has earned a B.F.A in Musical Theater from St. Mary's University in MN. Elise performed in Milwaukee with the Midwest Rock Opera Co. as little Pink in Pink Floyd's The Wall and as Apollonia in Purple Rain. She loves performing a variety of music and is thrilled to be singing classic covers with the Cukes.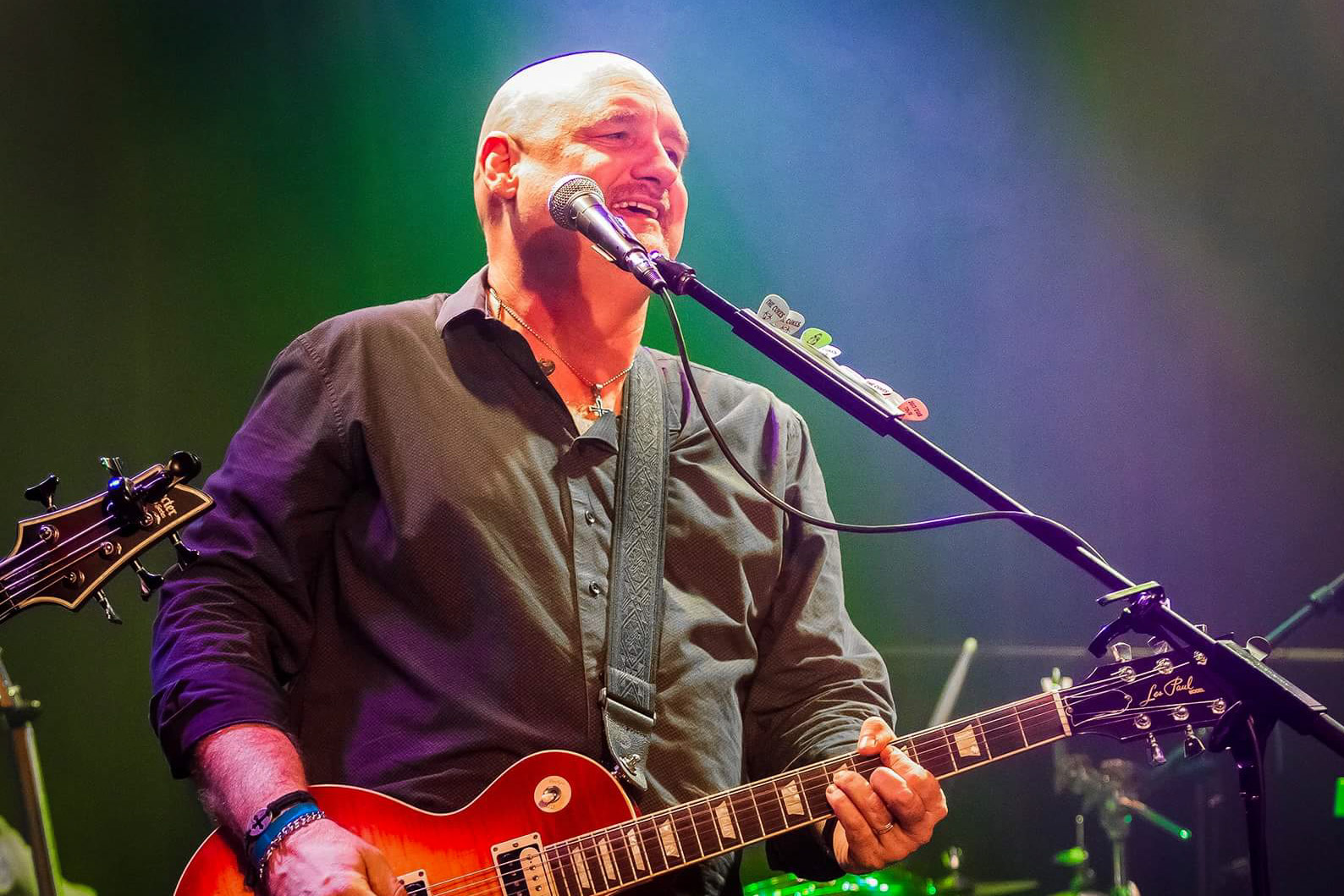 John
John is a founding member of The Screamin' Cucumbers. He plays rhythm guitar and handles lead and backing vocals as well. Before starting The Cukes in 2004, John was in other Milwaukee bands like BoomChild, Whiskey Richard, and Dr. Shrinker. John enjoys the rush that comes with performing live and has been playing in bands around Milwaukee for the last 20 years or so.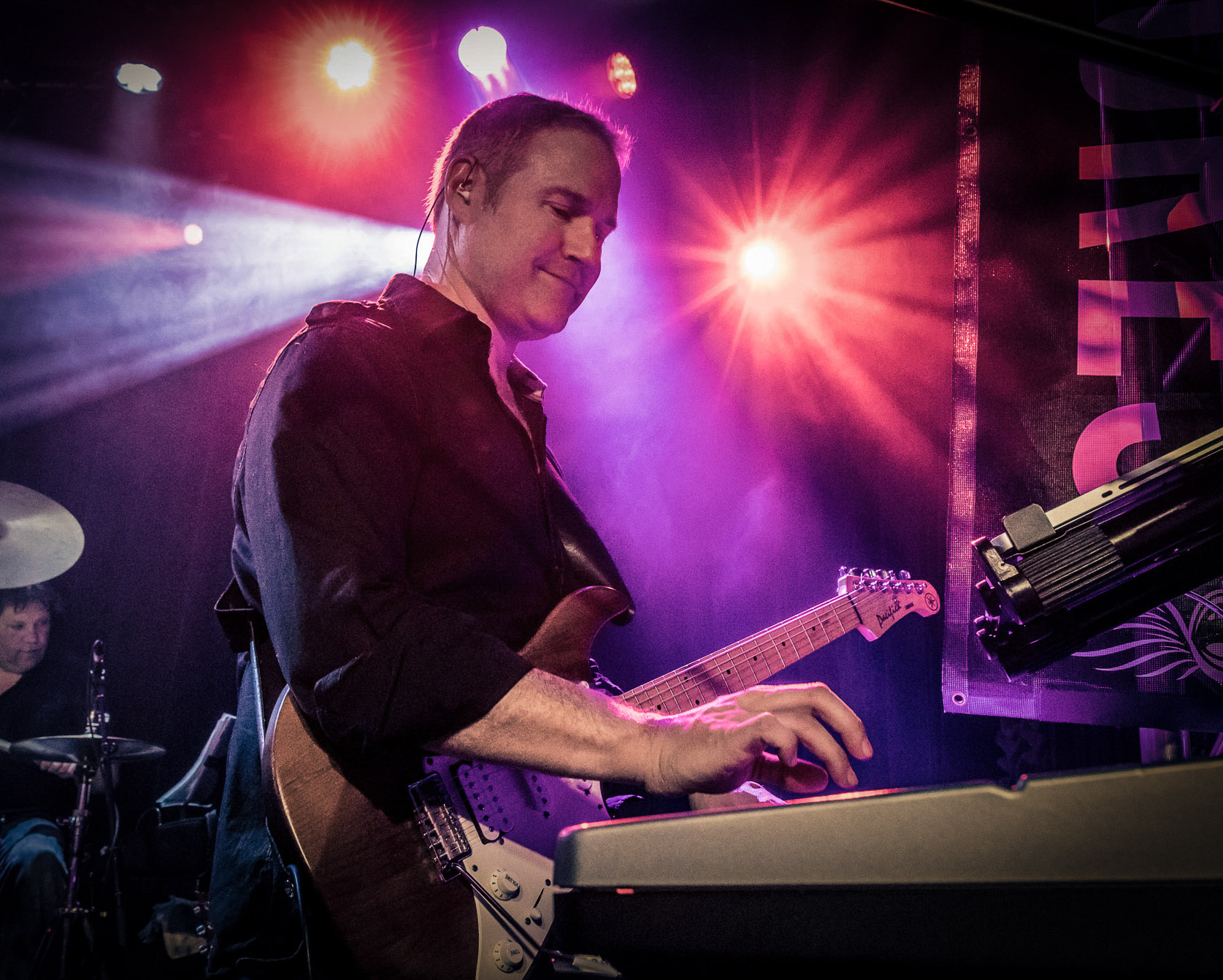 Jim
Jim plays lead guitar, keyboards and vocals and puts out a ton of energy on stage. He has been playing in local bands for quite some time and has played just about every venue in Milwaukee.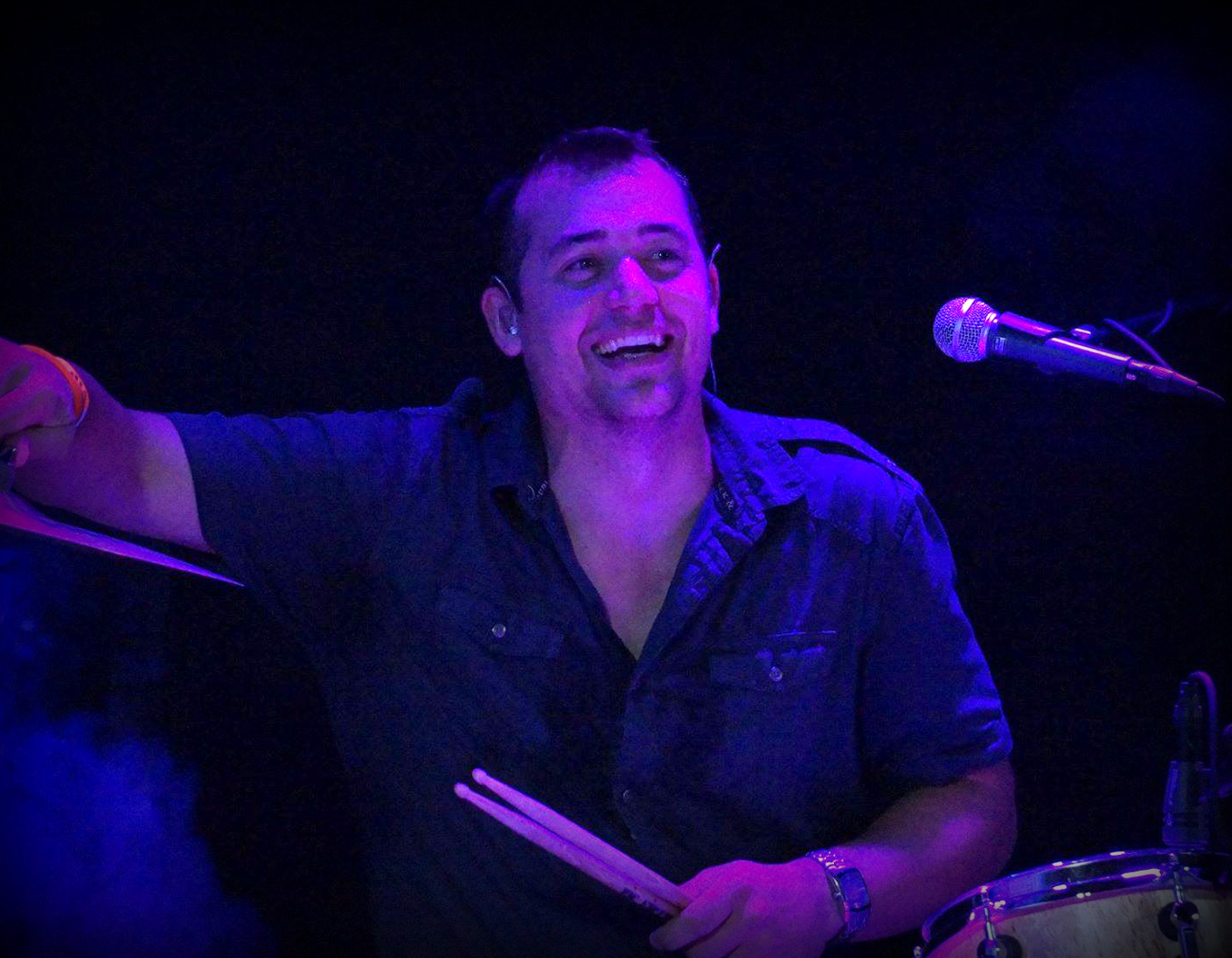 Andrew
Andrew has been creating, performing, and beating on the drums since he was two years old and has no plans of stopping. Over the last two decades, Andrew has become a dominant force within the Milwaukee music scene and is known for his dedication and talent, attention to detail, versatility, precision, impeccable work ethic, and unique flair that he adds. Besides playing in his home state, Andrew has also played with several nationally recognized artists.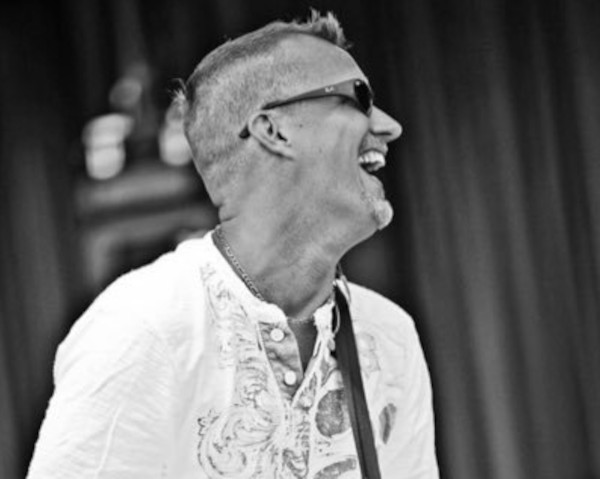 Rob
Rob plays bass and sings lead vocals. He is one of the founding memebers of the Cukes and has been in many bands around Milwaukee over the years including Spoiled Rotton and Oil Can Harry.